Do you want to search for the latest information or current update of coronavirus(COVID-19)? Here are some suggestions. There are many websites or apps that have been continuing to develop coronavirus update through coronavirus update map or covid-19 tracker. Some sources are as below.

1.
World Health Organization(Who)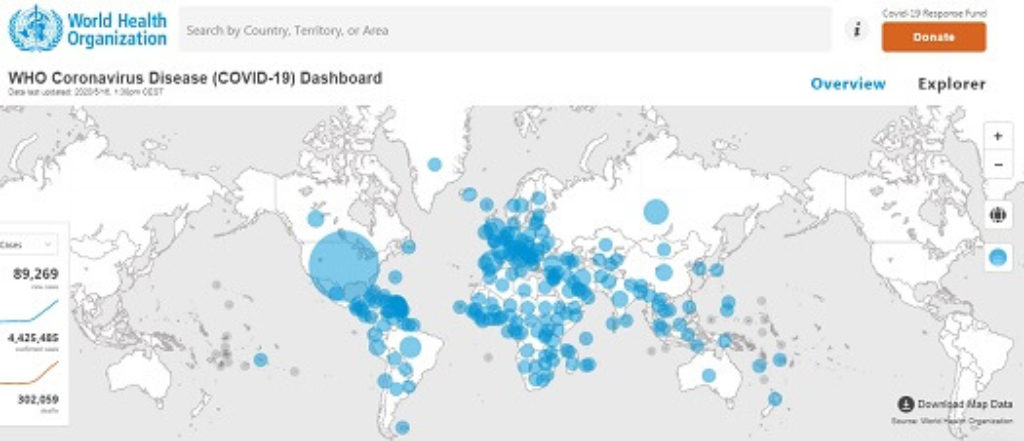 You can easily know the latest information of coronavirus update((COVID-19) from WHO Coronavirus Disease(COVID-19) Dashboard. Go to the link https://covid19.who.int/
you can search the covid-19 information by Area, country or territory.

2. Google news
Google news is one of the best places to get the instant news of coronavirus and covid-19. All update data of coronavirus and covid-19 related news are available here. Click on the link below and go to your goal.
https://news.google.com/covid19/map?hl=en-US&mid=/m/0162b&gl=US&ceid=US:en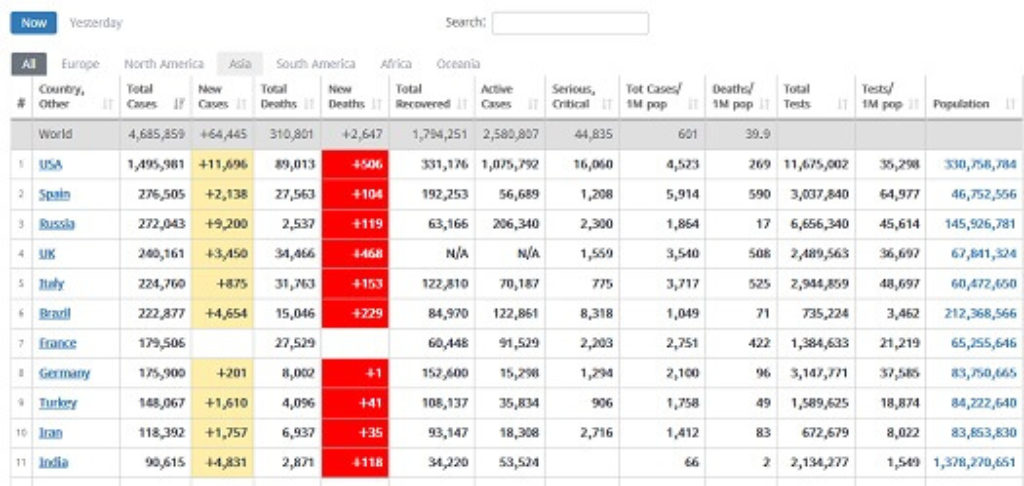 This is a nicely arranged website for getting coronavirus cases, deaths, recovered and many other information. you will get a very simple and easy report table of coronavirus cases. You can easily search the information by continent, area, country ,Conveyance or Territory.
Hit the below link here https://www.worldometers.info/coronavirus/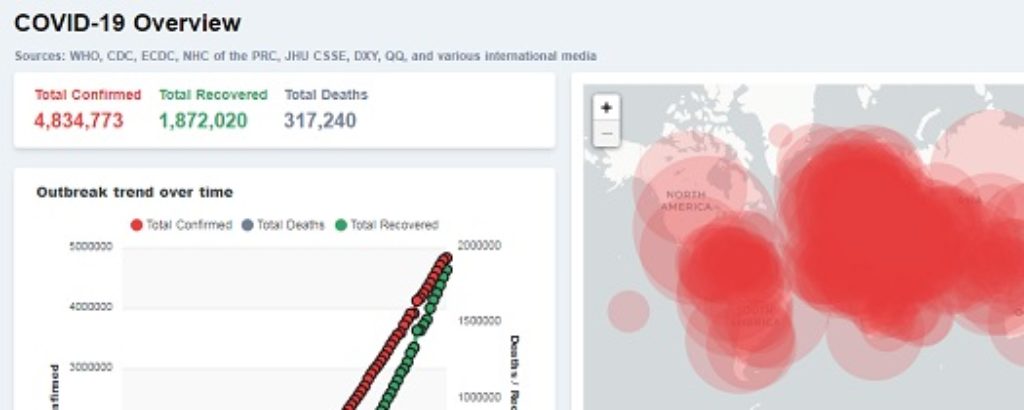 coronatracker.com has been updating the coronavirus information from the beginning. It is also am important website for live covid-19 news, article, comment and many more. Visit https://www.coronatracker.com/analytics COVID-19 Reports Overview
5. https://coronavirus.app/map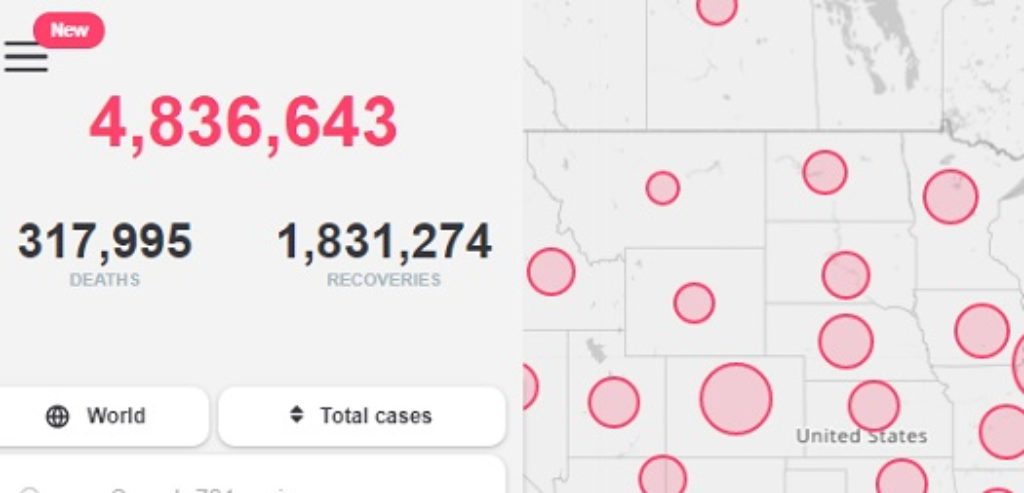 This App has been easily showing the latest covid-19 dates from 701 regions. You can search the targeted regions and get the result instant.